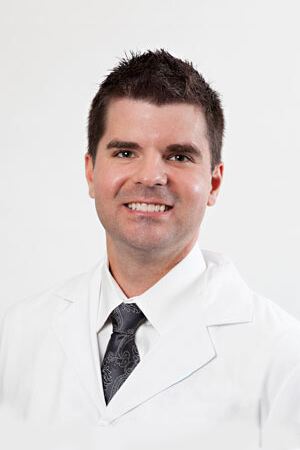 Dr. Byrd
Dr. Brandon Byrd is a Jonesboro High School Alumni. He attended Arkansas State University before earning an undergraduate degree from Lyon College in Batesville, Arkansas.
Dr. Byrd holds a medical degree from the University of Arkansas for Medical Sciences. He completed his residency at the University of Oklahoma Health Science Center where he served as chief resident for the Department of Orthopaedics. Dr. Byrd later practiced in Hot Springs, Arkansas before moving back to Jonesboro.
Although is has training in many aspects of Orthopaedic Surgery he specializes in general orthopaedics.
Byrd was the recipient for a number of scholarships and awards in medical school and college. While at UAMS he received the Class of 1976 Scholarship, The Barton Foundation Scholarship, and the Parent's Club Scholarship. As an undergraduate at Lyon College he received the Williamson Award for best performance in science studies and the Dalquist Scholar-Athlete Award for having the highest GPA of athletes at Lyon.
While at Lyon, Byrd was a men's basketball varsity athlete, where he served as team captain. He was named to the Transouth Conference first team all conference for three years, as well as being named to the National Association of Intercollegiate Athletics (NAIA) All -American Scholar-Athlete for three years.
Dr. Byrd was born in Knoxville, Tennessee, but grew up in Jonesboro. He attends Nettleton Baptist Church. He is married and has three children.
He is a member of the American Medical Association and the American Association of Orthopaedic Surgeons.